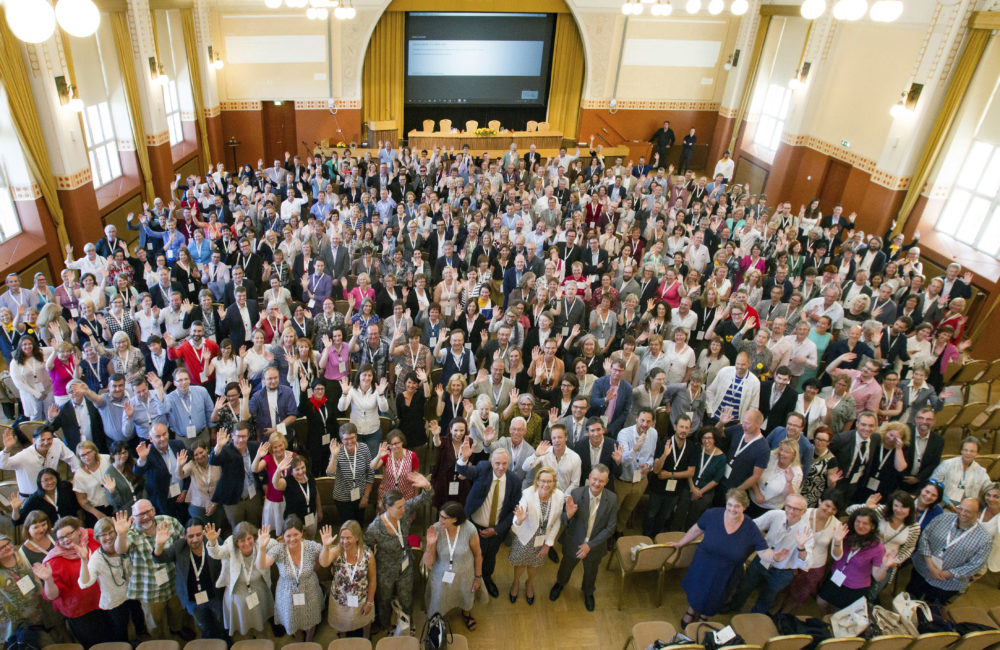 The Finns achieved independence on December 6, 1917. The nation celebrates its 100th year with numerous events in Finland and all around the world. The centenary year 2017 emphasises Finland's strengths, such as equality and democracy.
What would make a better way to experience the jubilee than organizing a conference around one of these ever-important themes or an inspiring event in the capital of Finland? Paasitorni's historic and aesthetically pleasing setting, the functional spaces and the much-lauded catering create a strong foundation for successful events of all kinds.
Get to know the unique story of the venue going back to 1908 and further.
Ask our sales service for ideas and suggestions for a truly memorable event at Paasitorni. Come and join the celebration with us!