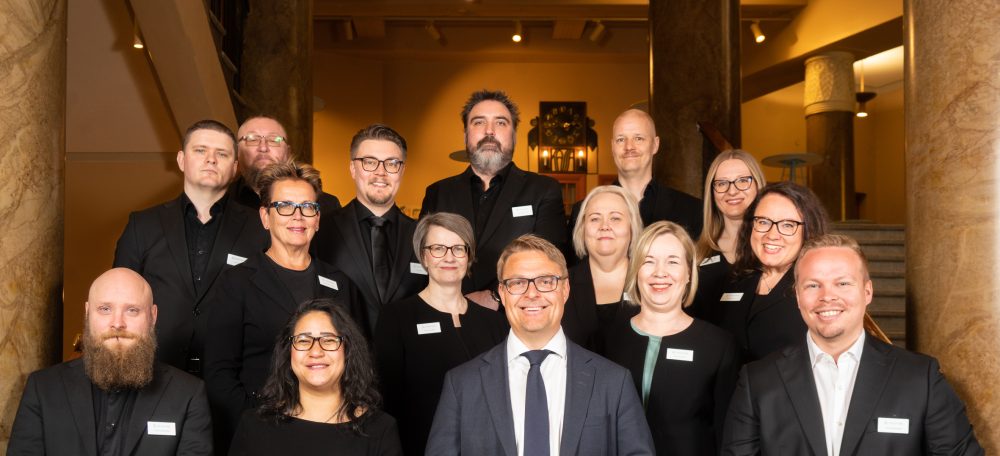 We will make your event an occasion!
The best thing about Paasitorni is our personal service. We are here for you.
Contact us to see how our facilities and services can best meet your wishes and needs.
If you are unfamiliar with how Paasitorni looks and feels today, we hope you will let us tell you more about it.