Read about the aspects of Paasitorni's services valued by our customers:
Seamless cooperation with professionals
In September 2016, the seasoned and prize-winning event agency Tapahtumantekijät Ltd. produced a sauna-themed kick-off event in Paasitorni's versatile Sirkus hall in cooperation with its customer.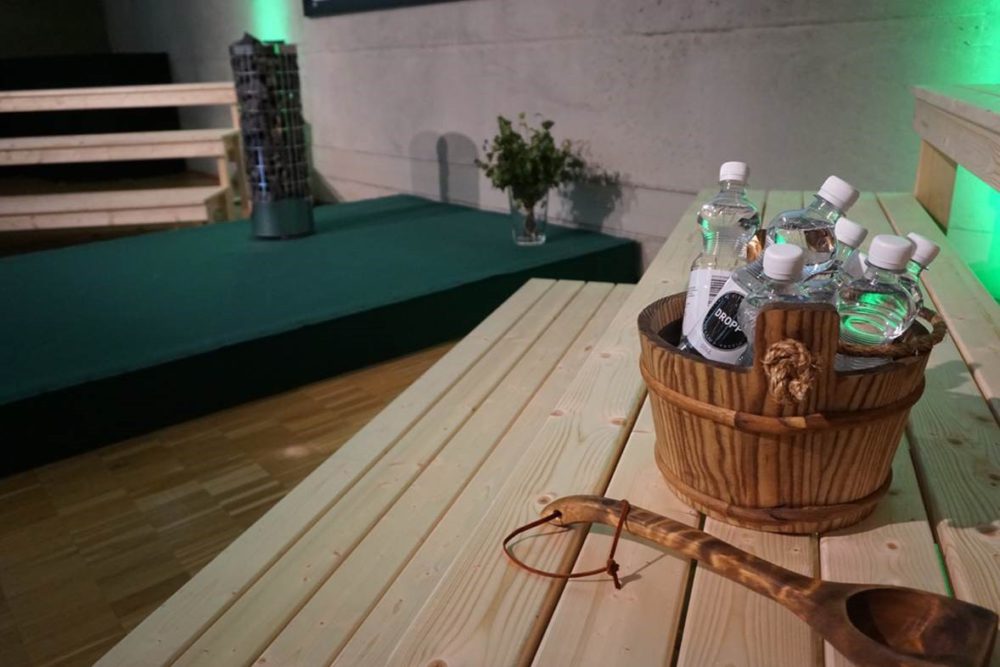 "What's the place where Finns discuss issues frankly and honestly, feel kinship and meet each other on equal ground? Well, it's the sauna, of course. In our customer's kick-off event organised in Sirkus in the form of a sauna, the benches were visited by both management and employees. The discussion was open to everyone present either by digital means or in person. We rounded off the day with a dance at Paasiravintola (Restaurant Paasi). The event was a success. Our collaboration with Paasitorni worked well, and everything was taken care of smoothly and briskly. The food was excellent!"
- Emma Laurinolli, Tapahtumantekijät
An impeccable service experience
The end of June 2016 saw more than 500 professionals from the library profession convening at Paasitorni for the international LIBER conference. This conference, along with its preliminary conferences, is held in a different European location every year, and this was the second time it was held in Helsinki. In addition to the large main hall, the conference required plenty of parallel and exhibition spaces. Paasitorni's historic and aesthetically pleasing setting, the functional spaces and the much-lauded catering created a strong foundation for the successful event.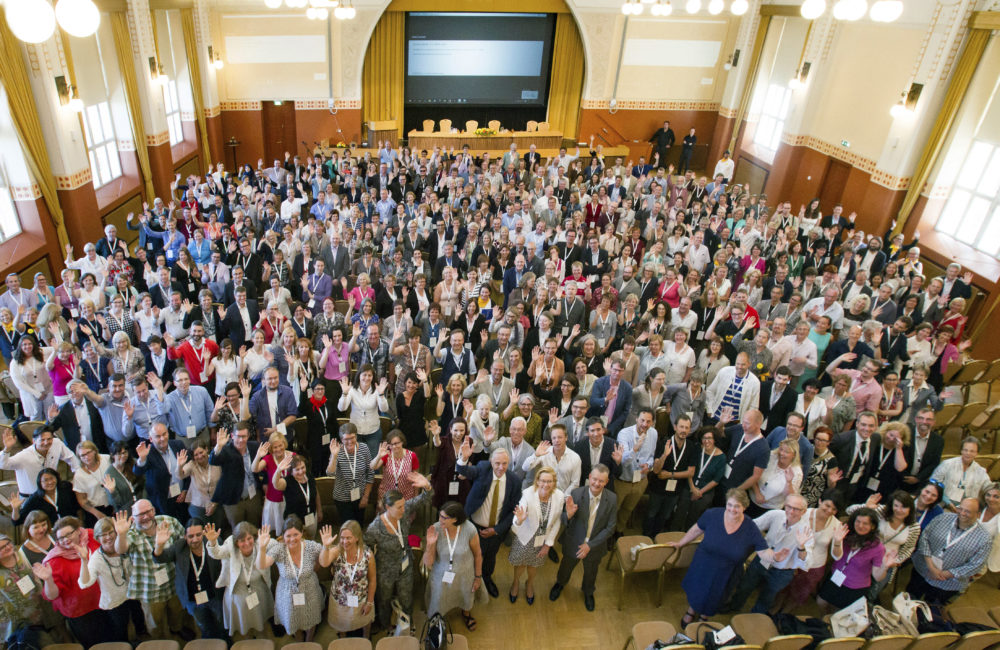 We also want to thank Paasitorni's great staff, who were helpful, polite, friendly and swift in everything they did. Problem situations were handled quickly and with a good attitude. It was a joy to work with professionals.
- Susanna Eklund and Heli Kautonen, National Library of Finland
A flawless scientific conference
In late August 2016, 150 child neurologists from the Nordic countries convened at Paasitorni for the 36th Nordic Neuropediatric Congress. The event was organised by the Finnish Association of Pediatric Neurology in cooperation with the Nordic Neuropaediatric Society. The practical arrangements were taken care of by the congress service agency CongCreator.
The organisers and participants praised the three-day convention in Paasitorni for, among other things, the quality of the catering and the excellent service. Some of the guests stayed conveniently under the same roof, in the distinctive Scandic Paasi hotel.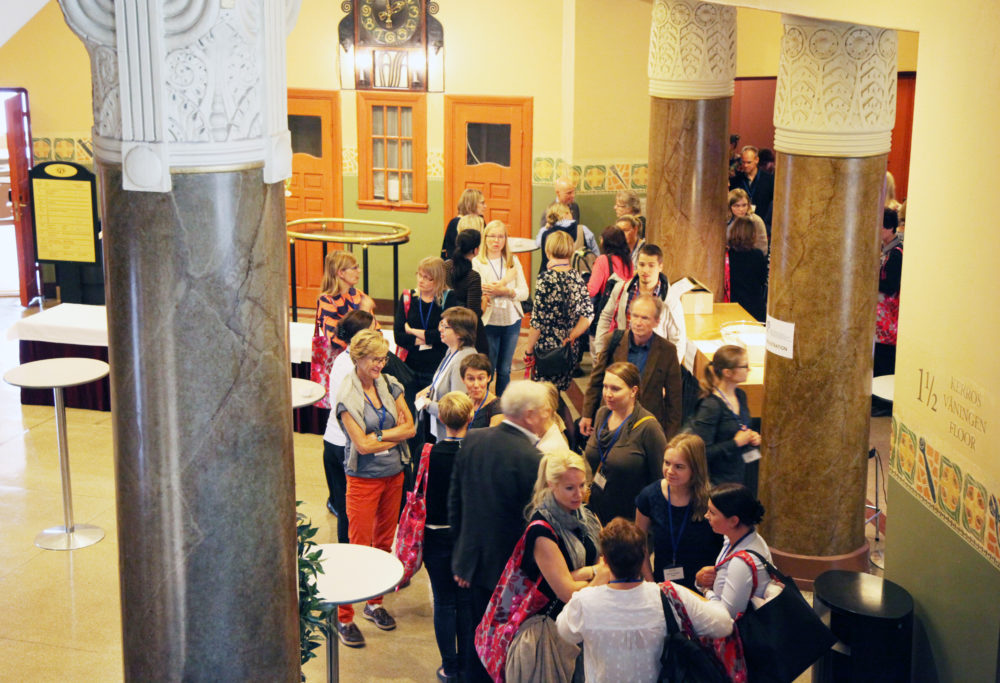 Unique setting, top-class service
For several years now, the Finnish Psychiatric Association has trusted Paasitorni with the arrangements for its professional event, Psykiatripäivät. Our flexible and attentive staff, adequate and functional spaces, up-to-date technology and excellent restaurant services are all praised by the Psychiatric Association. The location is great, and accommodation in Scandic Paasi convenient.

A permanent and reliable contact person in the sales service is a treasure with whom you don't have to spend time and energy on going through things again and again
- Annika Wiikeri, Finnish Psychiatric Association