Paasitorni has functional, modern spaces and technical equipment. We have solid skills and experience in organising demanding events.  Our skilled and flexible staff and reliable partners are at your service.
Technical services
Your designated contact person in our sales service will assist you in planning your event. If necessary, a representative skilled in technology will join the discussion.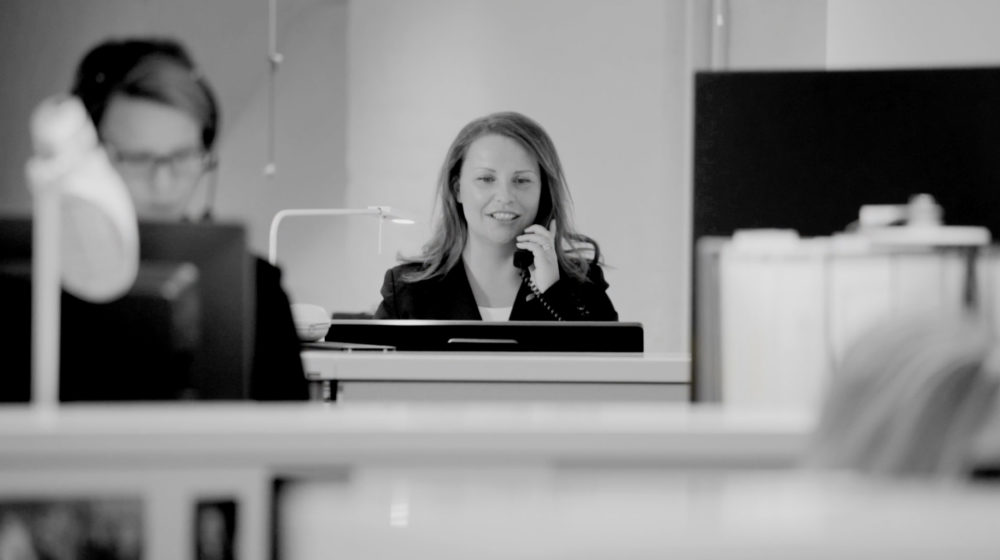 With Paasitorni's own streaming service you are able to reach guests who are not physically attending an event. We can combine real-time video footage with PowerPoint- and Prezi-presentations or webpages and share these live through a streaming link provided specifically for you. You have the option to view the live-stream in real time during the event and/or receive an edited version of the video recording. We are also able to stream the event to other service providers. Edited video recording can be provided for an additional charge.
We also offer you functional solutions for small and large hybrid events alike. In the most technically demanding cases, we will use our contacts with the industry's leading subcontractors to secure assistance. We provide solutions for backchannel, special lighting and interpretation needs, for example.
Contact us, and we will give you more information.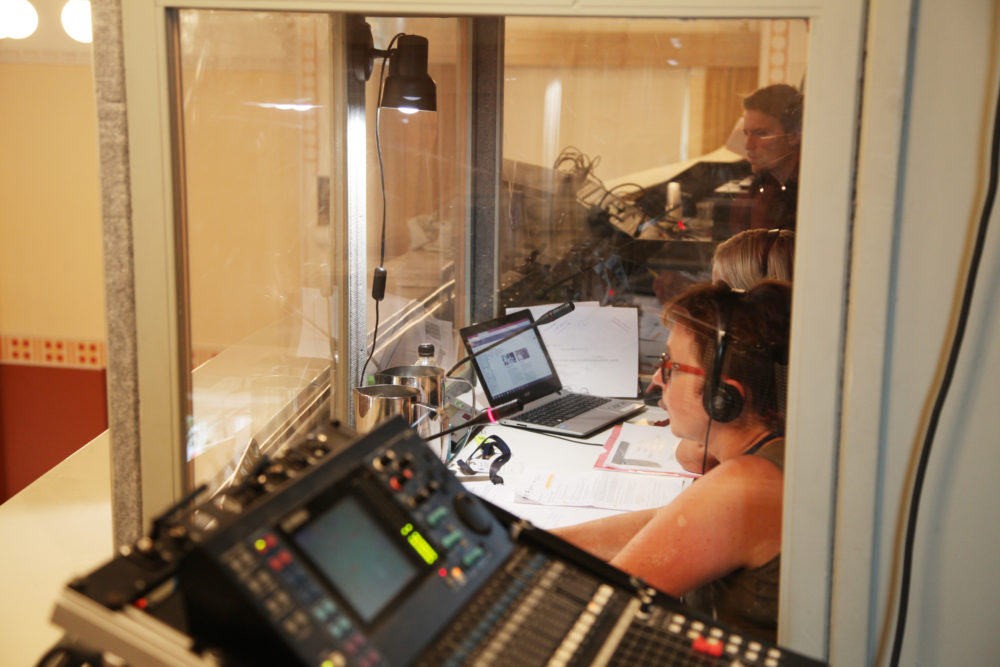 Other services
We are happy to help you plan the framework and programme content of a successful event. Your designated contact person in our sales service will help you to order flowers and additional furniture, for instance.