Quality and responsibility
Quality operations
In 1999, Paasitorni became the first Finnish conference centre to receive a quality certificate (ISO 9001). Our operations, products and service are all first-rate quality. Work is carried out with a long-term perspective, continuous development and by listening to our customers.
Ever since the early days of its certification, Paasitorni has been characterised by an uncompromising attitude guided by improving customer satisfaction and thoroughly reviewing feedback.
- Paula Mikkola, lead auditor, Inspecta Sertifiointi Oy
Sustainable development
Paasitorni's ISO 14001 environmental certificate, awarded in 2012, is a strong sign of our responsible approach to environmental issues. Increasing energy efficiency and efficient waste sorting are concrete actions that advance sustainable development.
"Paasitorni's environmental work has progressed rapidly in the form of a number of practical changes."
- Paula Mikkola, lead auditor, Inspecta Sertifiointi Oy
Safe meetings
It's our top priority to offer a pleasant and safe environment for our customers' meetings and events. We are committed to measures that will help us safeguard the health of our guests and personnel.
Read more about Safe Meetings at Paasitorni
Quality and environmental policy
Download Paasitorni's quality and environmental policy
Think Sustainably, MyHelsinki.fi:
The city of Helsinki has set an aim to be carbon neutral by 2035. The new Think Sustainably service at the MyHelsinki.fi website filters the content to suggest sustainable service providers in Helsinki. Paasitorni is one of the venues which meet the required criteria of sustainable service. Read more about the Think Sustainably service here
Sustainable partners:
The partners of Paasitorni are also committed to sustainability. Read more about our partners here:
– restaurant service provider Graniittiravintolat  
– hotel Scandic Paasi
Architecturally unique, culturally significant
At Paasitorni, responsibility is also understood as respect towards the architecturally unique and culturally significant building and the operations and remodelling work carried out in it. The building's chronological stratification and the spirit of each era are cherished and proudly showcased.
On our way to the World Heritage List
Paasitorni is involved in an international project that aims to introduce the world's most spectacular buildings constructed as Workers' Assembly Halls with significant cultural value to the UNESCO World Heritage List. Each building involved in the project has its own unique story.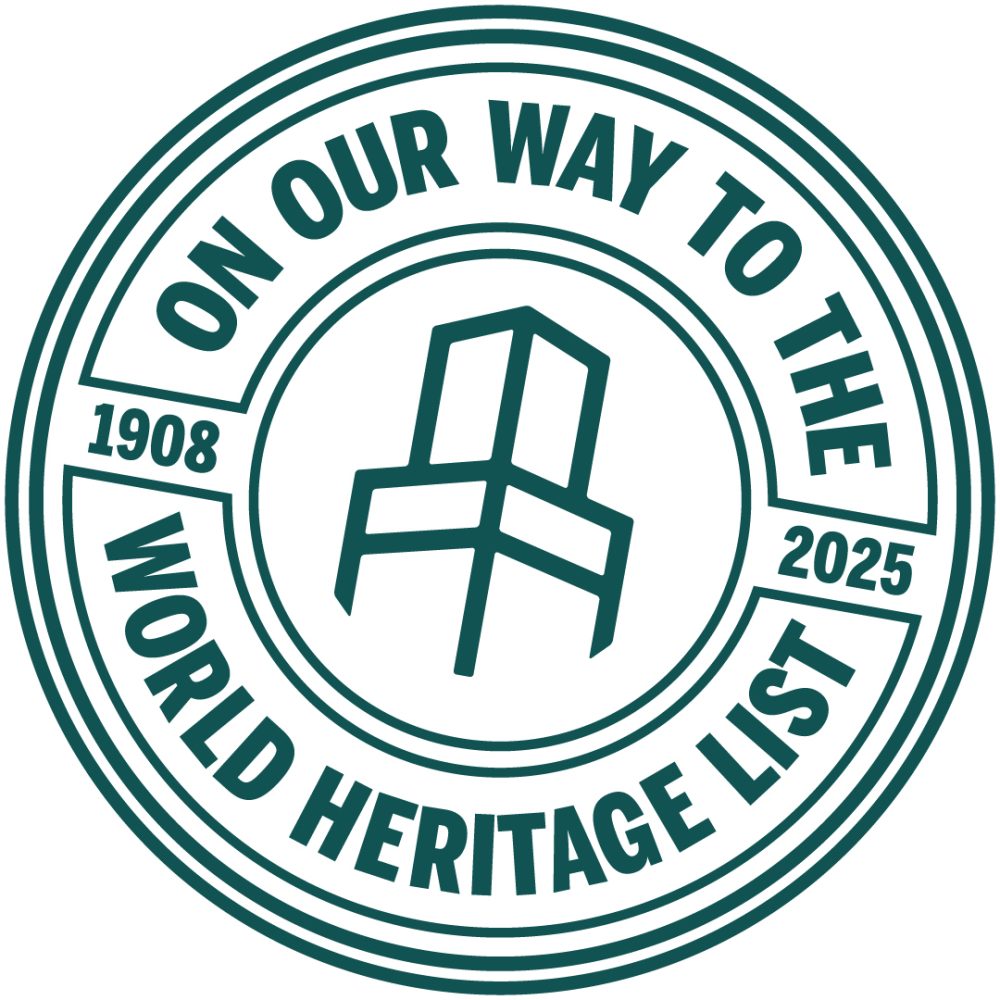 Reliable partner
Hansel provides its customer base – the Finnish public sector – with services for efficient management of procurement and puts framework agreements up for tender on behalf of its customers. Paasitorni is one of the selected suppliers in the framework agreement concerning domestic conference services.

Cooperation to promote convention travel
Finland Convention Bureau markets Finland and Helsinki Convention Bureau markets Helsinki as a venue and destination for international conventions and conferences. They both warmly recommend Paasitorni's meeting and conference centre, an excellent example of the professionals for which Finland and Helsinki are known.
Member of International Congress and Convention Association