We want ensure that you can organise your event as smoothly as possible. This is why we offer a wide range of ready meeting packages. When you know the duration of the event and the catering it requires, making the reservation and calculating the total costs is easy.
Included in all Paasitorni meeting packages:
a space that suits the size of the group
basic supplies and technology: flip chart, data projector, screen, laptop and Wi-Fi
audio equipment (when necessary)
environmentally friendly water
optional restaurant services in the form of a buffet service: breakfast, lunch, afternoon coffee
coat storage either in the conference room or the lobby downstairs
Download Paasitorni meeting packages and facilities 2017 -pdf
Contract customer
We want to reward customer companies and associations that concentrate their orders at Paasitorni. As a contract customer, you are entitled to a discount on our meeting packages.
Contact us, and we will give you more information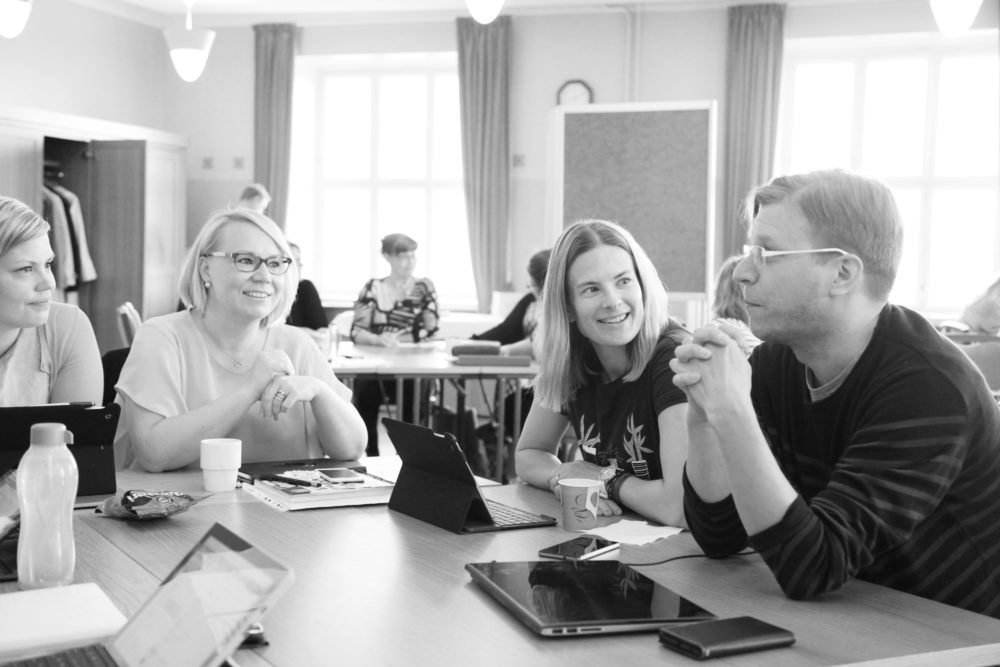 Meeting packages including weekend accommodation
Do you have the possibility or need to hold your event on the weekend? We offer weekend conference guests meeting packages in Paasitorni and accommodation at Scandic Paasi at rates that are lower than on weekdays.
Contact us, and we will give you more information
Special wishes
Do you have special wishes? Contact us, and we will tailor an event for your specific needs.