Looking for a special, inspiring conference room? Welcome to Tarmo!  Tarmo is Paasitorni's latest multifunctional conference room for team and groupwork, as well as wellbeing.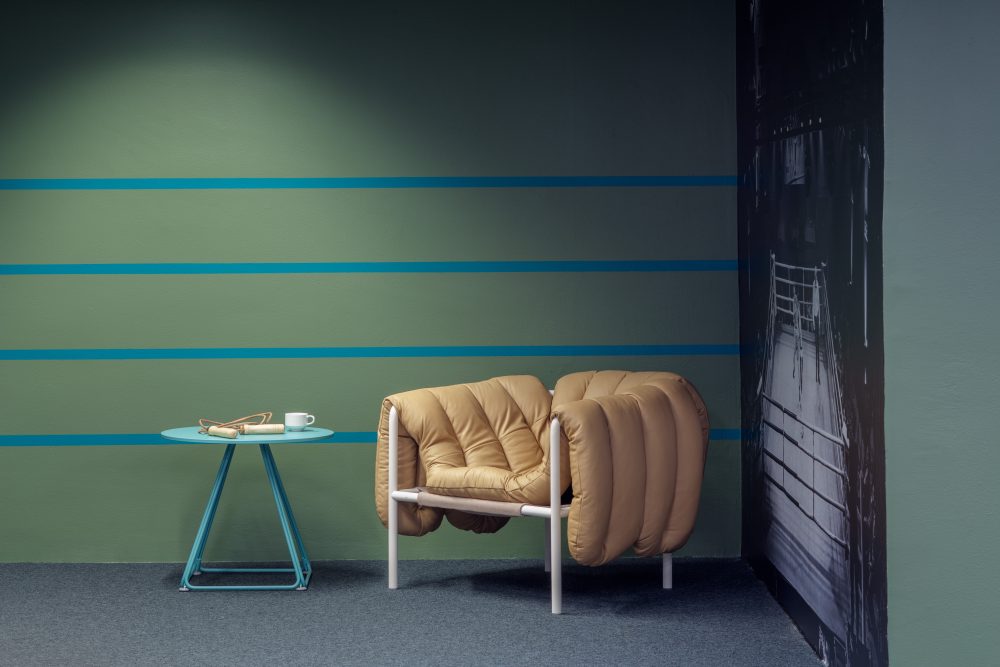 Tarmo's design leads guests into the building's sporting history as the culturally valuable Paasitorni, located in the heart of the city, has staged many boxing matches. The all-time top Finnish boxer Gunnar Bärlund fought in a ring in Paasitorni's Congress Hall in the 1950s.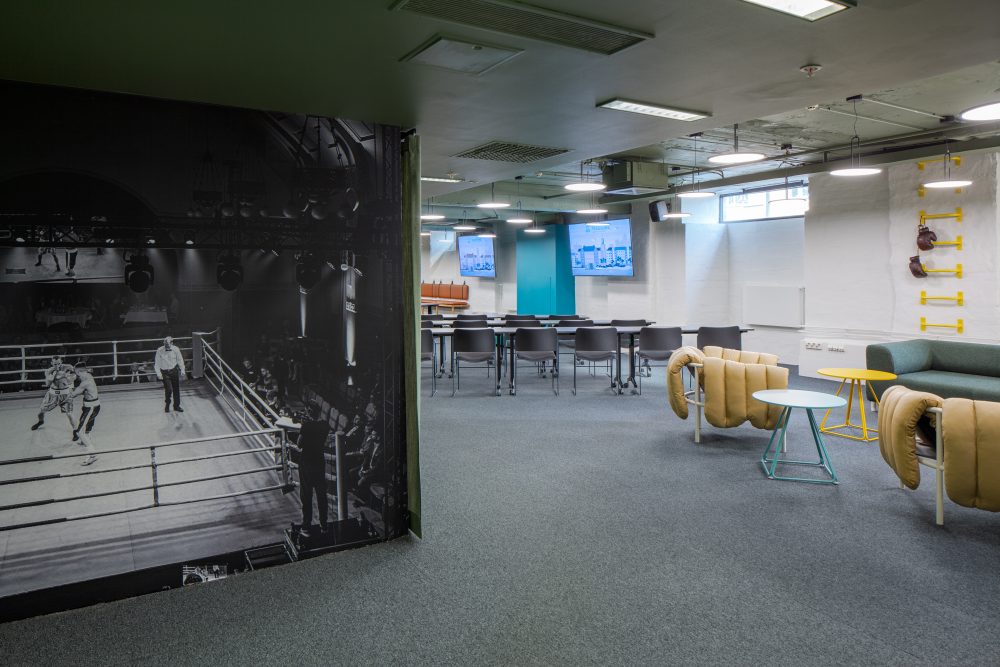 The spacious Tarmo conference room is suitable for meetings of up to 36 people, spurring your team to the best overall result. Tarmo is also an excellent choice for casual cocktail events for up to 50 people.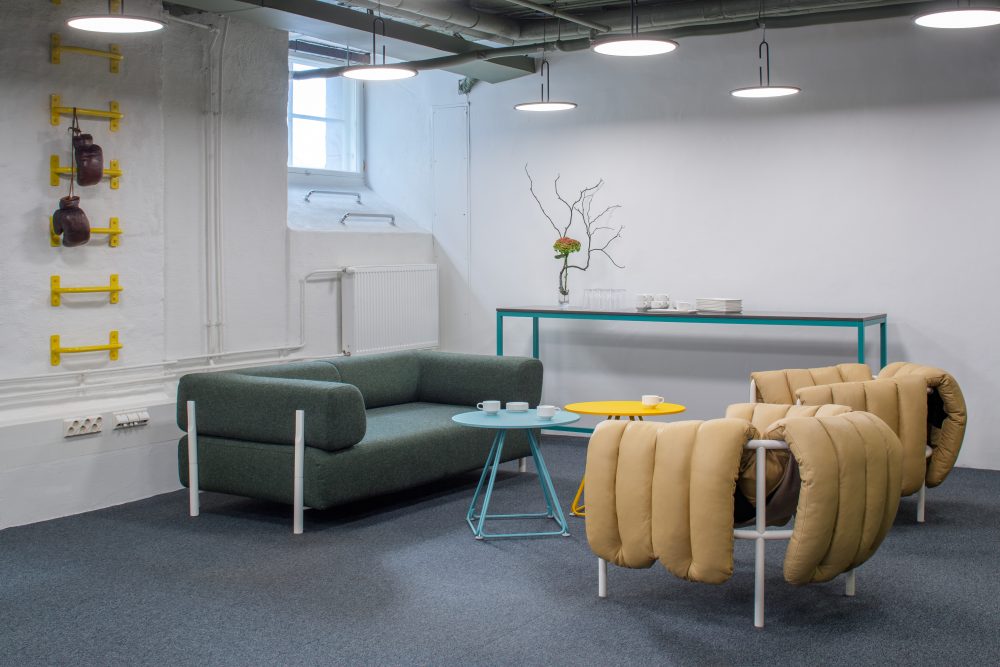 Would you like to taste one of our delicious snacks and pastries, such as ham and egg on rye bread, hummus, arugula and cucumber roll, cloudberry cake and raspberry, or a vegan blueberry muffin? We can also organise a tasty buffet in Tarmo.
Have a closer look at Tarmo and catering, and contact our Sales Service for booking.