Updated 22.6.2021:
The criteria of sustainable service were updated in 2020-2021 and they now cover better not only ecological but also social and cultural aspects of sustainability. Paasitorni clearly meets the new criteria of event venues and uses them as a set of tools to develop operations. Find more about the criteria here
Original text 1.8.2019:
Climate change affects us all, globally. The city of Helsinki has set an aim to reduce emissions by 60 percent by the year 2030 and to be carbon neutral by 2035. This shift requires both major structural changes and everyday actions.
Think Sustainably service helps to choose more sustainable services in Helsinki. It filters content from the MyHelsinki.fi website to suggest sustainable services, such as venues, restaurants, shops, sights, events and accommodation.
Helsinki Congress Paasitorni is a venue which meets the required criteria of sustainable service. Paasitorni was chosen to be one of the service providers of the recently launched pilot version of the Think Sustainably service.
The Think Sustainably Criteria highlight ecological sustainability but also consider social sustainability. The service providers who have met the required criteria are marked with a green tab and website visitors can examine more in-depth which criteria were fulfilled and which not. The criteria encourages service providers to develop their sustainability even further.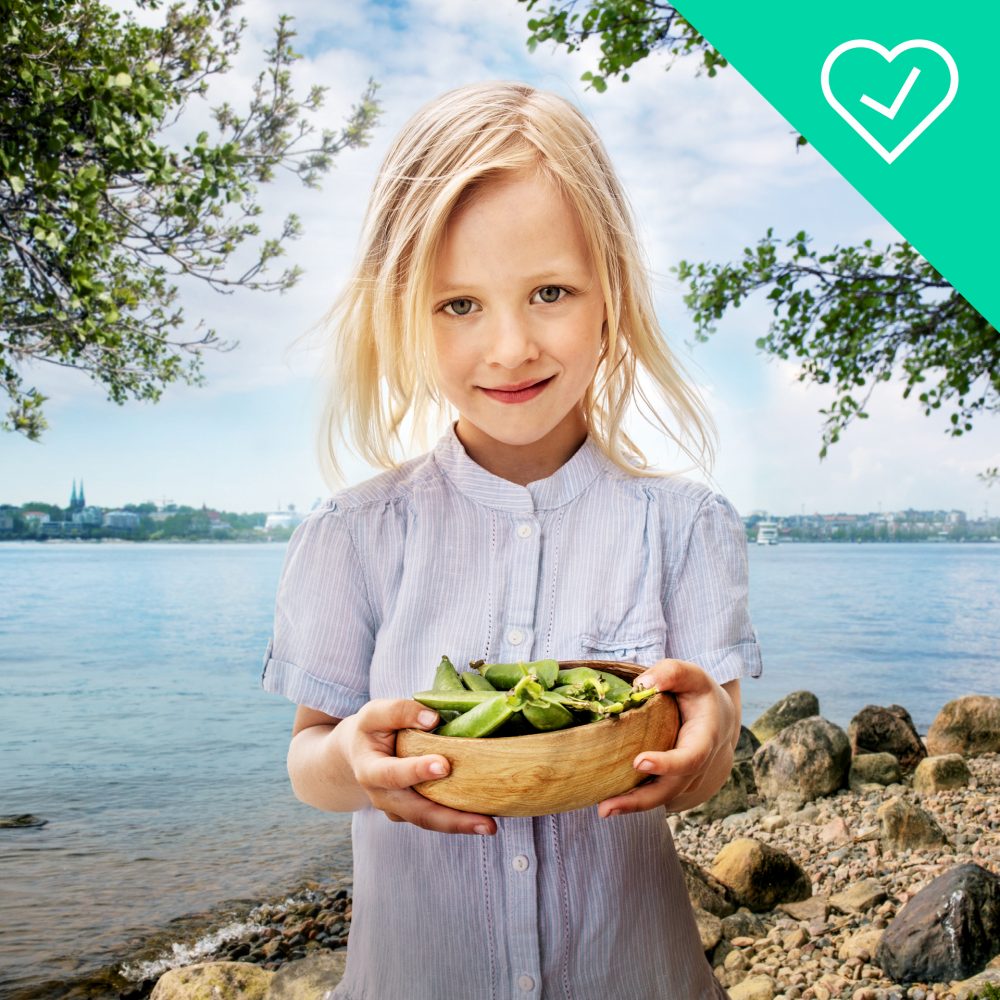 Find more about the Think Sustainably service here
Find more about Helsinki Congress Paasitorni / the Think Sustainably service here
Find more about the sustainable thinking and actions of Helsinki Congress Paasitorni here