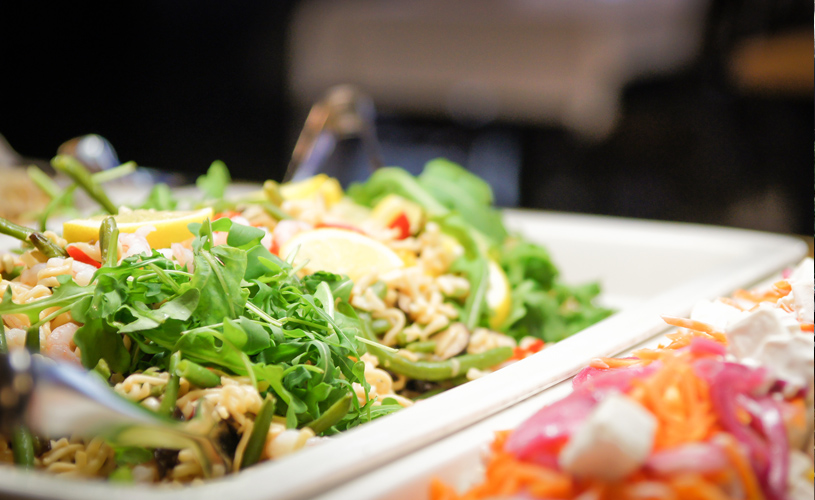 "Paasitorni offers a unique setting for successful meetings, seminars, parties and corporate events. And not least thanks to the catering options available: "We believe that any meeting gets a boost from tasty but healthy meals full of diverse flavours," says Food Manager Mikael Kyyhkynen, with more than 30 years of experience and passion for food behind him.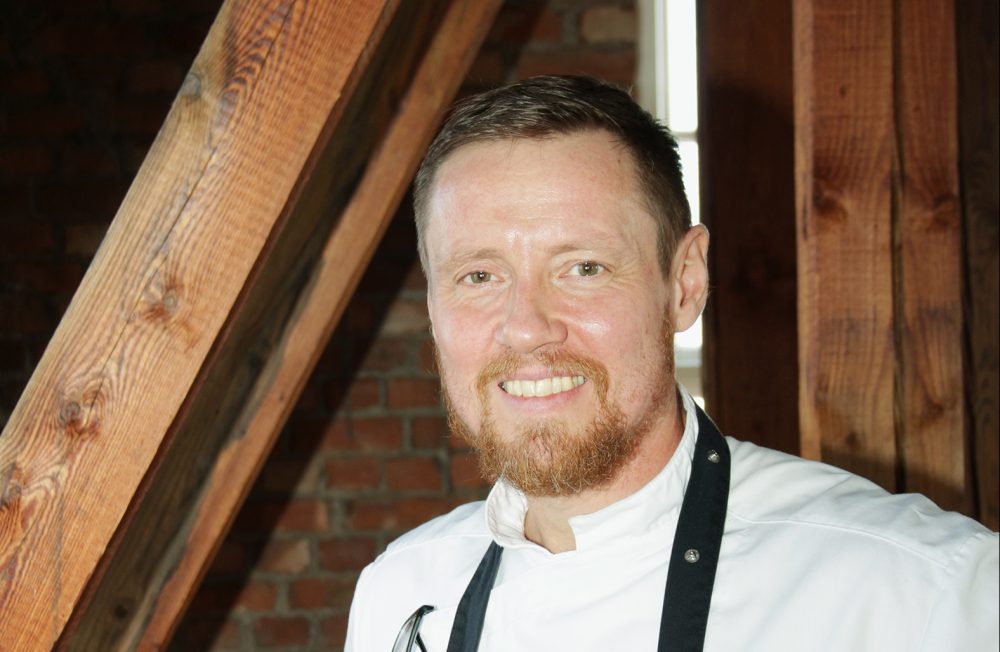 We favour diverse, healthy and fresh selections emphasising Finnish ingredients when it comes to lunches at Paasitorni. The dinner menu also draws from local produce, genuine flavours and top quality ingredients. Finnish classics will make you feel as if you´re enjoying local delicacies from rural lakes, fields and forests, savouring their unique flavours with a side of Finnish self-suffiency and integrity. International dishes will transport you to exotic new places on the wings of Finnish ingredients.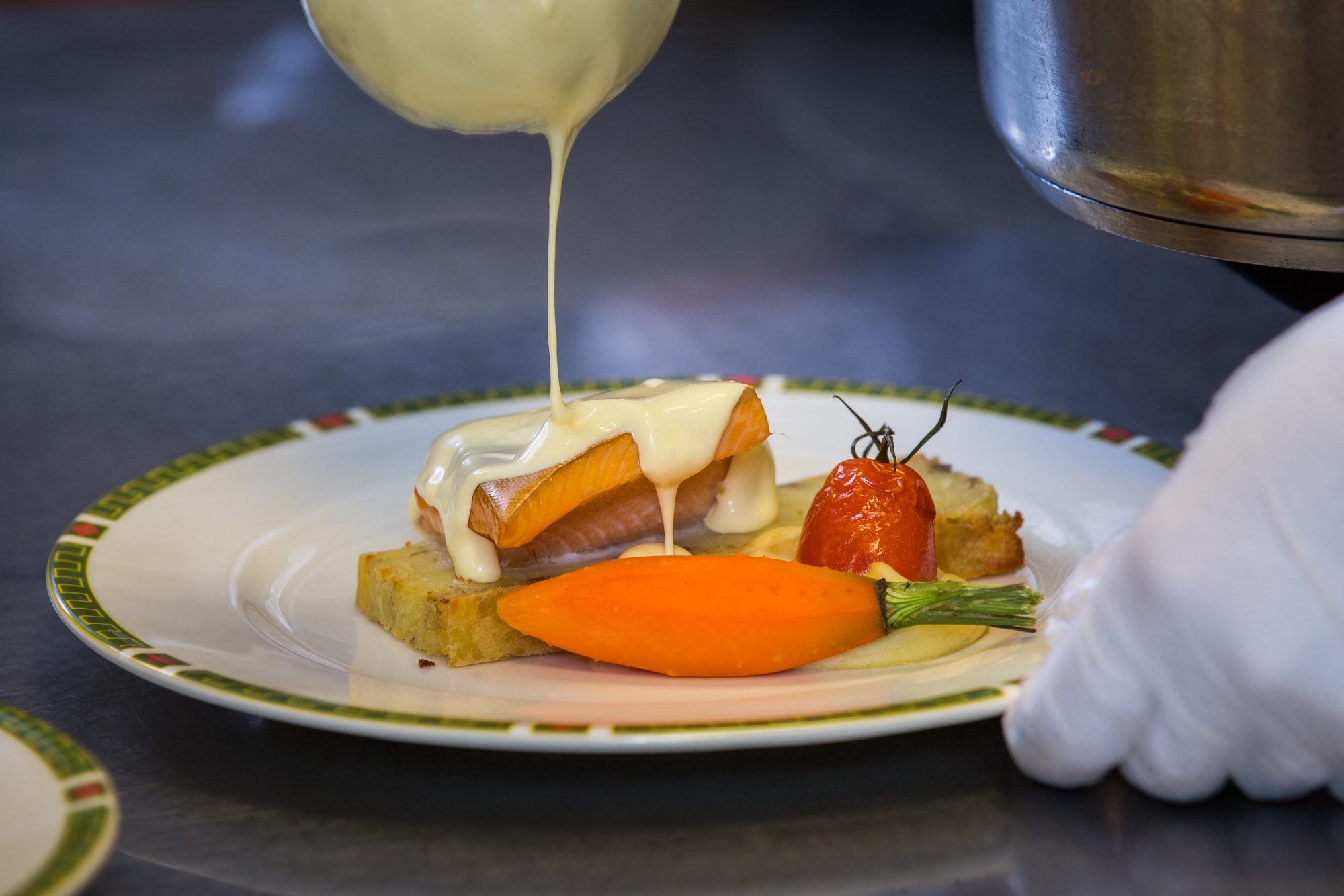 Environmental issues are under special scrutiny at Paasitorni, resulting in many practical actions, such as using carbon-free electricity, offering more vegetarian and vegan options, and minimising food waste. Since January we have been successfully selling excess food to our customers at cost through the ResQ app.
Read more about the food philosophy of Paasitorni and the man behind it here
Read more about Sustainability at Paasitorni here
Read more about Sustainability of our restaurant service provider here