Named after a popular circus that used to be located on the spot, Sirkus is the second biggest space in Paasitorni, with the maximum capacity of 280. Sirkus is ideal for conferences, seminars and workshops as well as for festive events. Thanks to the glass walls facing the foyer and the windows of the upper section, the space is bright and freshly modern in its appearance. It can also be easily converted to function as the venue for various kinds of celebrations.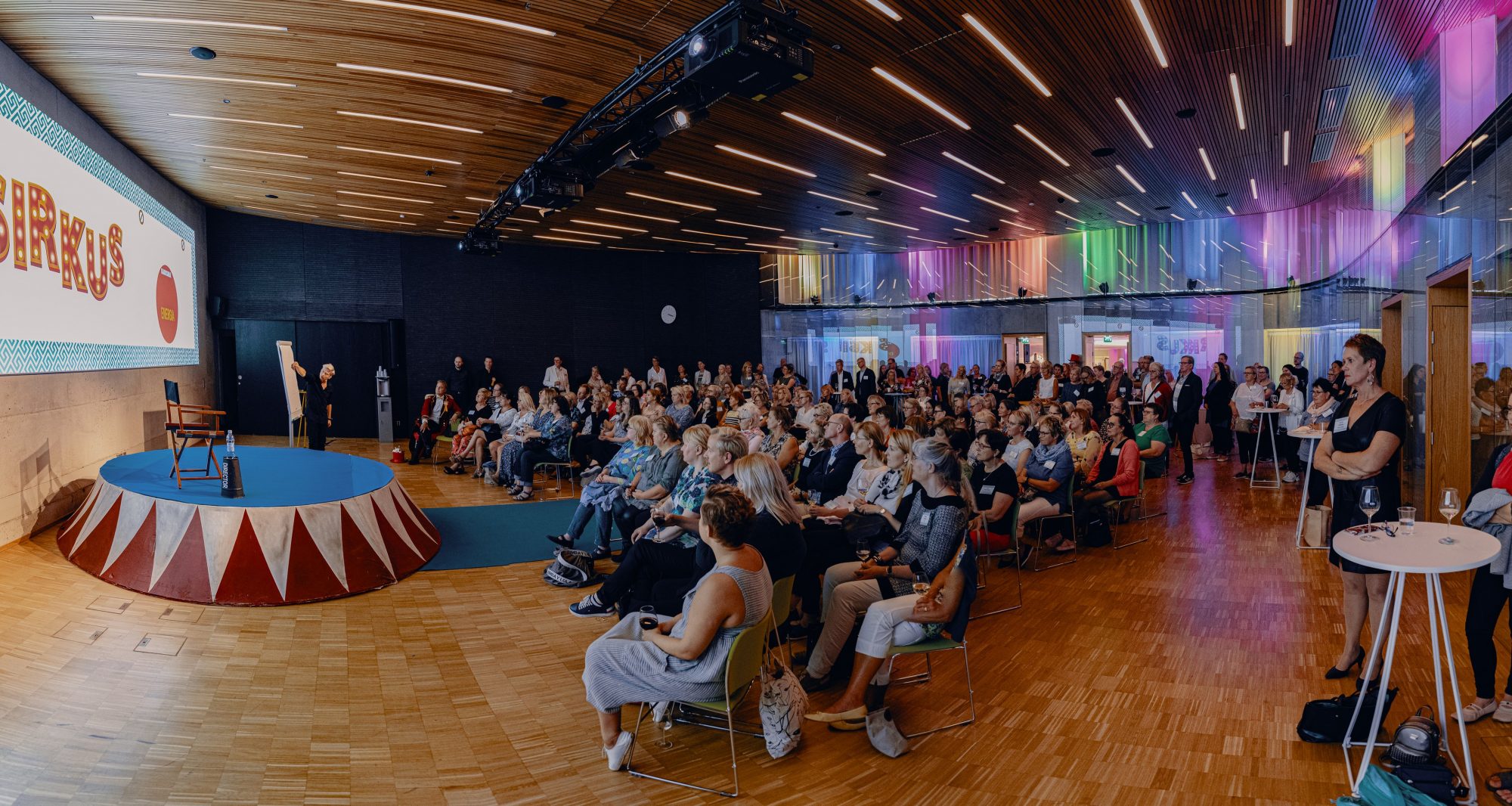 The sound system as well as the screen technology of the Sirkus Hall were totally renewed during the summer 2019. The new technology is of outstanding quality – efficient and flexible – to better enable even the most demanding event productions.
Learn more about Sirkus here or contact our Sales for more information!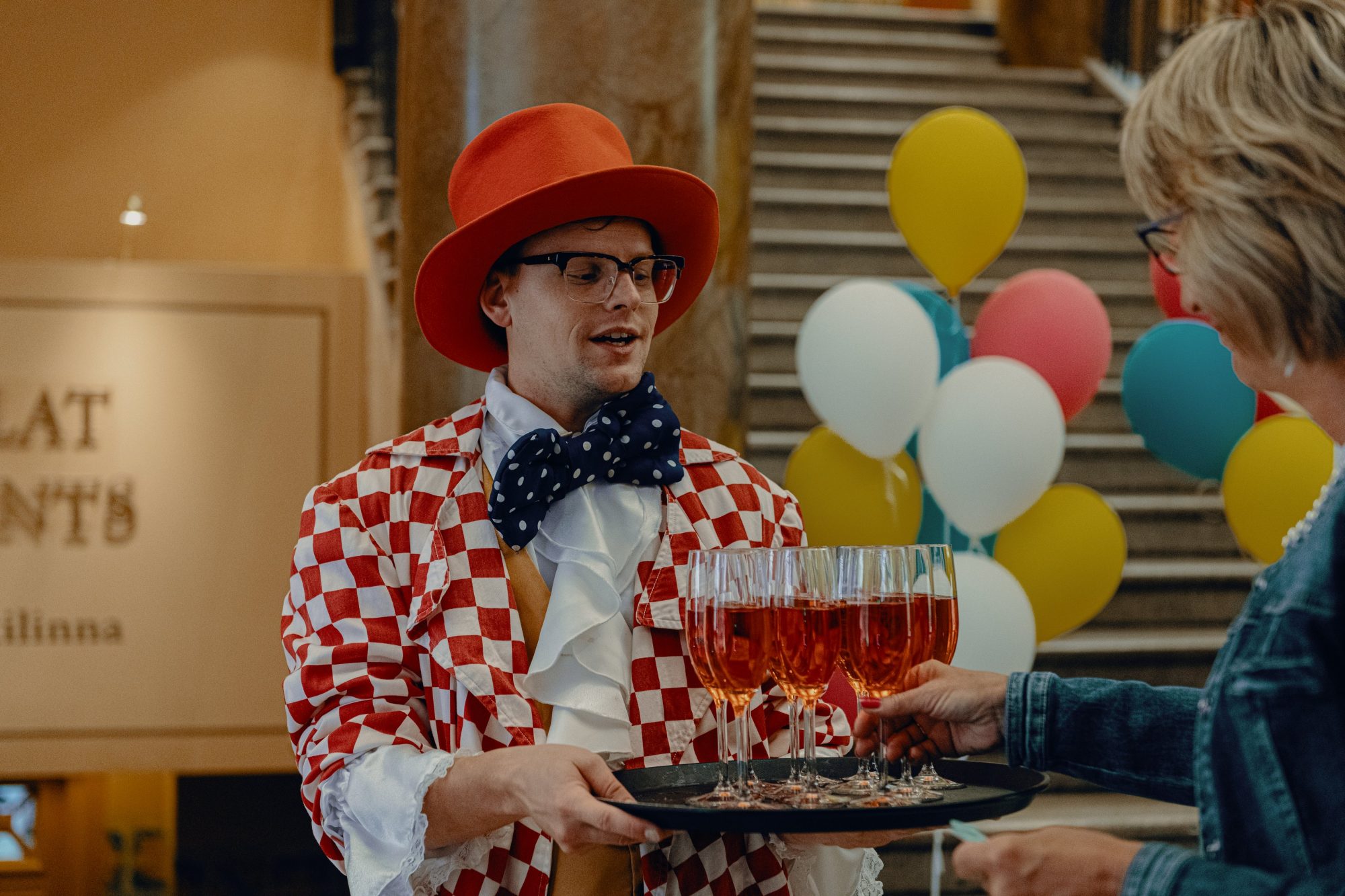 DID YOU KNOW THAT…?
Paasitorni was completed in 1908. Prior to that, from 1887, there used to be a huge, 2000-seat circus on the spot. The main attractions of the circus were cycling lions, dancing horses and polar bears sliding down the slide. The present street, Paasivuorenkatu, was called Circus Street and the park nearby carried the name Circus Park until 1938. Three spaces of Paasitorni – Sirkus, Tivoli and Karuselli – have been named after the circus.